We are a non-denominational, family church in the north end of Paisley, Renfrewshire, in Scotland. We come from all walks of life, and are united in our passion to see lives and our world transformed by the love and power of God.
Whilst Scotland is in Level 4 restrictions, we will have Online Sunday Services at 11am on YouTube, which will be added to Facebook at 6pm.
Soup and a sermonette! As we journey through lockdown, in between doorstep deliveries we have a message of encouragement from Pastor Hugh Chalk.
Our most recent Sunday Service
Join us for Communion Sunday 7th March 5.30pm
Our next Service is Sunday at 11am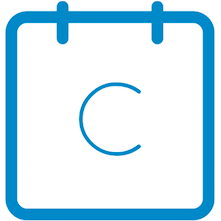 Book using the above link for services when we return to Tier 3.
For more information contact mossvalecommunitychurch@gmail.com