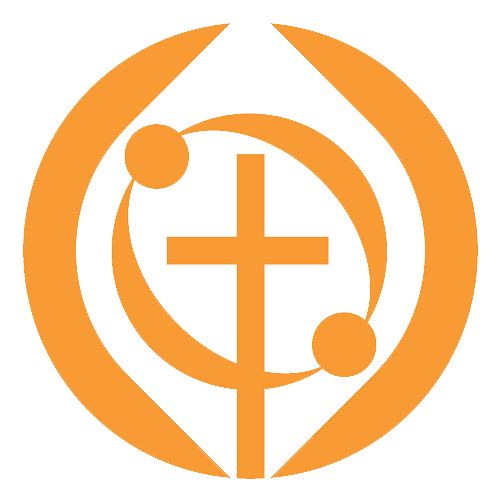 Welcome to Mossvale Community Church!
We are a non-denominational, family church in the north end of Paisley, Renfrewshire, in Scotland. We come from all walks of life, and are united in our passion to see lives and our world transformed by the love and power of God.
Whoever you are, you are assured a very warm welcome at Mossvale. If you live in, or are just visiting the Paisley area, come along to any of our church services or other activities - we would love to meet you!
UPDATE 5TH JULY 2020
We are delighted to announce that we are now in a position to reopen the church sanctuary for private prayer. This will be on Monday's and Wednesday's from 12-2pm. Access will be via the church front door, and hand sanitisation facilities are available. It would be helpful if you could tell us if and when you plan to come in, as seating is based on social distancing guidelines, although people from the same households can sit together. When you visit we ask that you don't access the toilets or kitchen.
However, the other great news is that the Mossy Café will be run in conjunction with church opening times for takeaway coffee and snacks only. Orders will be taken and collected from the café entrance.
We have also expanded our wellbeing support calls to include opportunities for prayer support using video chat facilities. This is provided by members of the Pastoral and Eldership Team on Monday evenings from 7-8pm in fifteen minute appointments. Please email us to arrange a time and link: mossvalecommunitychurch@gmail.com or 0786 001 5454 [text messages only].
Tithes and offerings can be submitted by bank transfer. Please visit our Giving page for details on how to do this. This page also advises on the recommended groceries and essential items to donate for those in need. Thank you for continuing to be faithful in giving at this time.