We are a non-denominational, family church in the north end of Paisley, Renfrewshire, in Scotland. We come from all walks of life, and are united in our passion to see lives and our world transformed by the love and power of God.
While Renfrewshire is subject to Level 4 restrictions from 20th November, only those required to broadcast a Service will be in the church building on Sundays, and the Service will live-streamed to our YouTube channel at 11am, and uploaded later in the day to Facebook.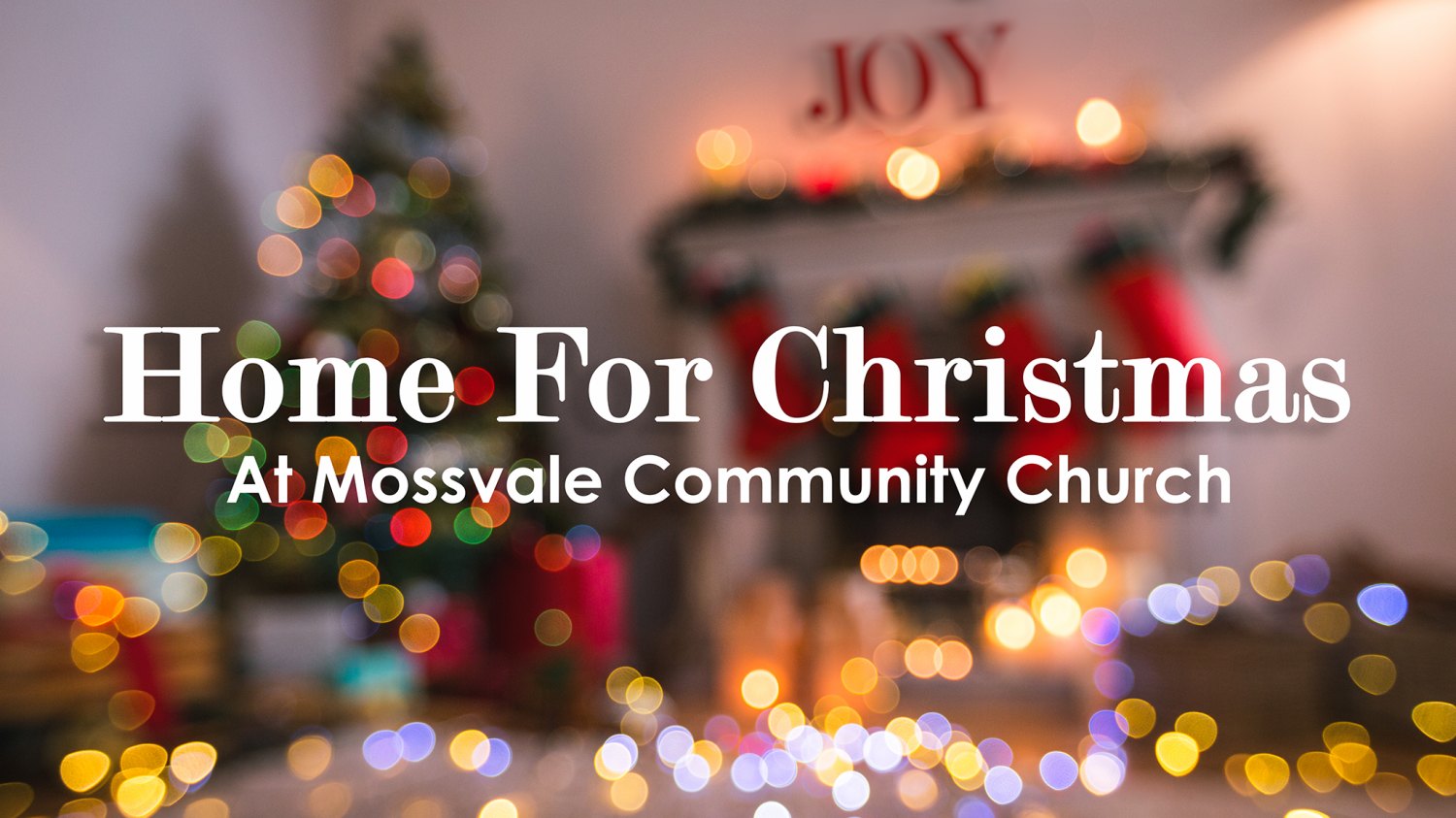 Coming soon... at home, or in your Father's House - we have a special series of messages being prepared for our Mossvale family this December.
Our most recent Sunday Service
Our next Livestream Service is Sunday at 11am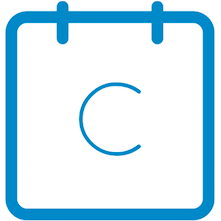 Booking for Services will recommence when we return to Level 3 restrictions.
For more information contact mossvalecommunitychurch@gmail.com