Sunday School
Kids Connection Sunday Morning
There are three different Sunday School age groups at Mossvale, all coming under the umbrella of Kids Connection.

Co-ordinated by Shona and Fiona, each group has its own dedicated teams of volunteers who are provided with child protection training and PVG scheme membership.
A message will appear on the overhead screens during the morning service to let the children know when it is time to go through to the Creche or the Mossvale Hall. The older children worship together in the Group Room before dividing into their classrooms. Younger children must be collected from class afterwards by an adult.
The three groups are:
Bubbles (pre-school) Splash (Primary 1-3) Xtreme (Primary 4-7)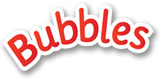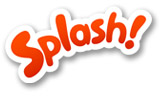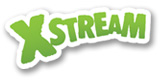 **NEW**
Teen Connection Monthly during the Sunday Morning Service
Discuss the latest sermons, study the Word and share life together. For ages 12-18.
Sessions 23rd September, 21st October and 18th November 2018.
---