Study Groups
Wednesday 7pm (alternate months with Men's Meeting)
We run study groups several times a year. These normally take place over four Wednesday evenings, with a DVD shown before breaking into smaller groups for study and discussion. We often repeat these so that shift workers or parents of young children have the opportunity to attend.
Next study: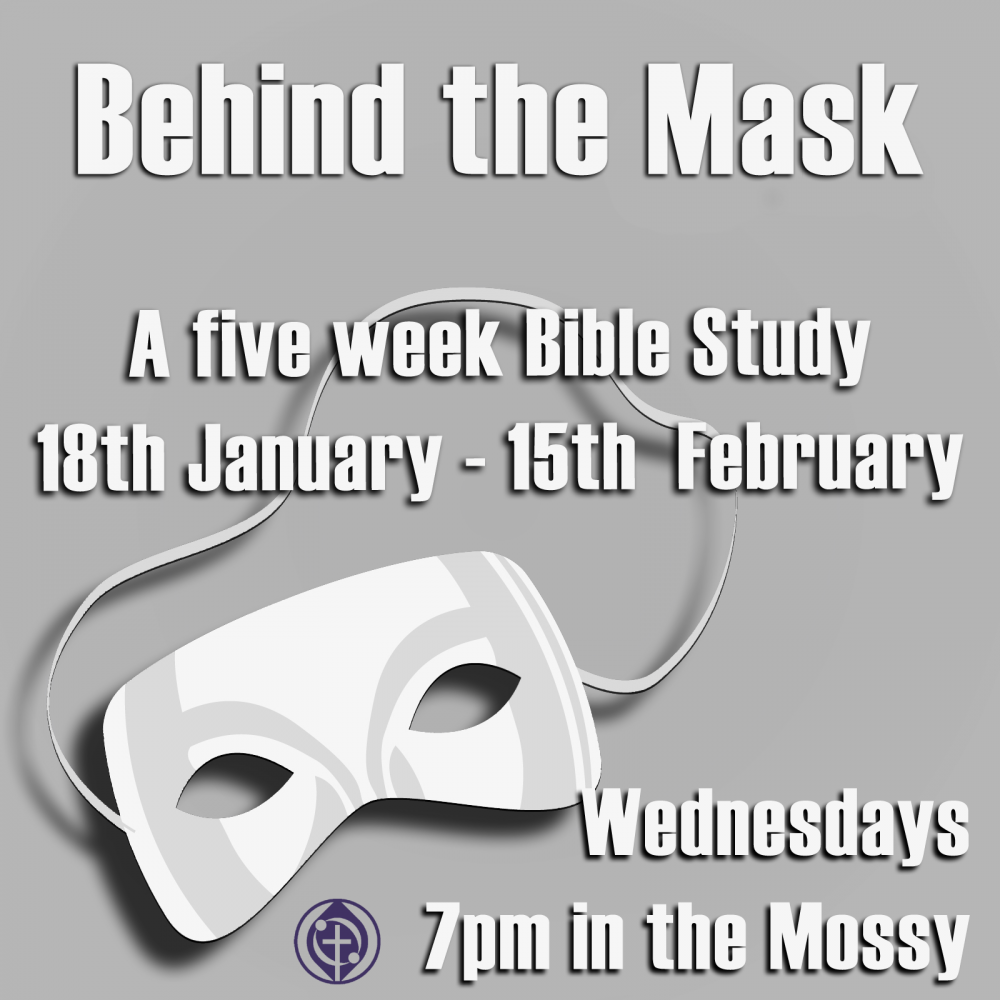 ---
Recent studies: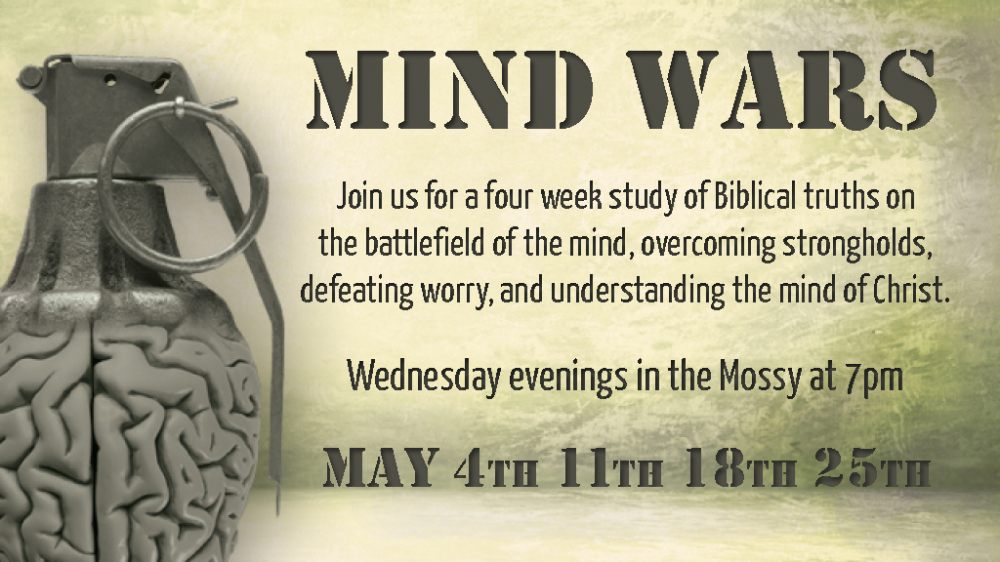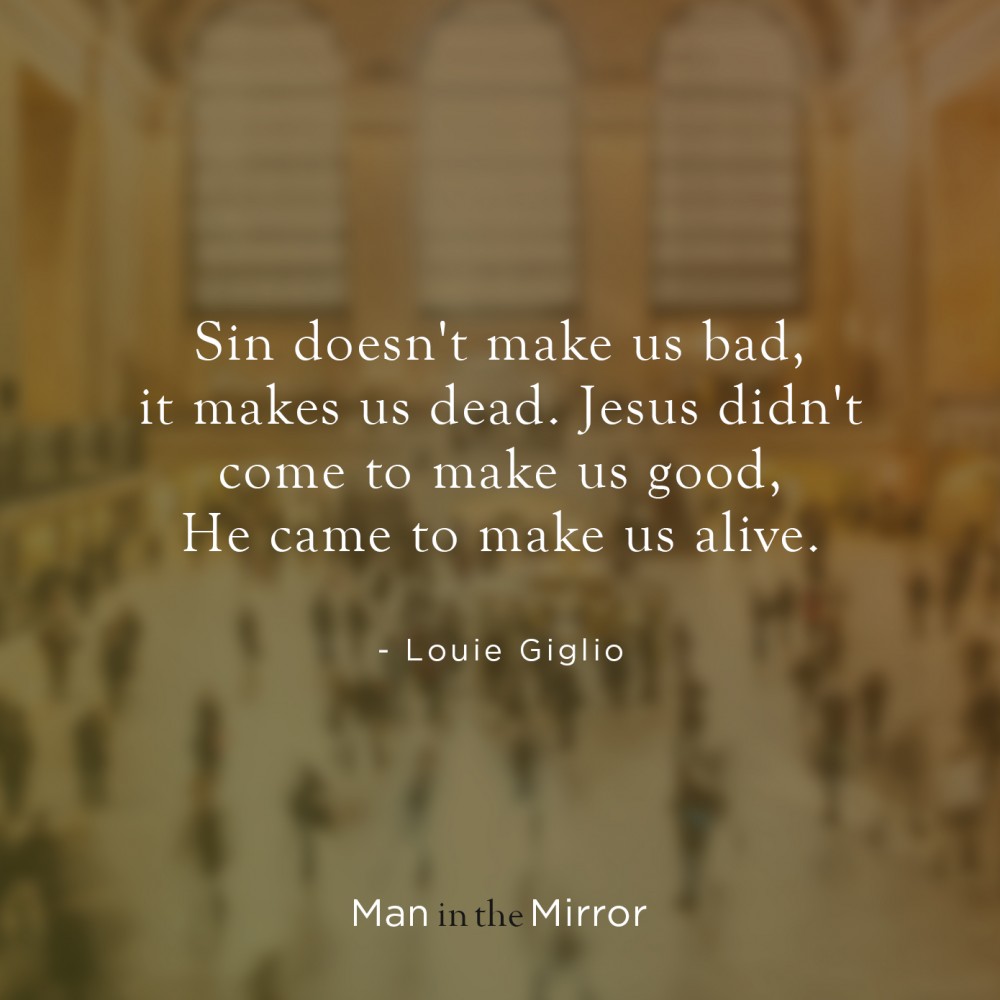 Man in the Mirror
We were never meant to be perfect.
We were created to be loved.
But we often get caught up in patterns of self-loathing and shame.
Instead of focusing on what we see, let's learn to see ourselves as God sees us.
Maybe it's time to take a look at your relationship with the "Man in the Mirror," a special two-week series from Louie Giglio.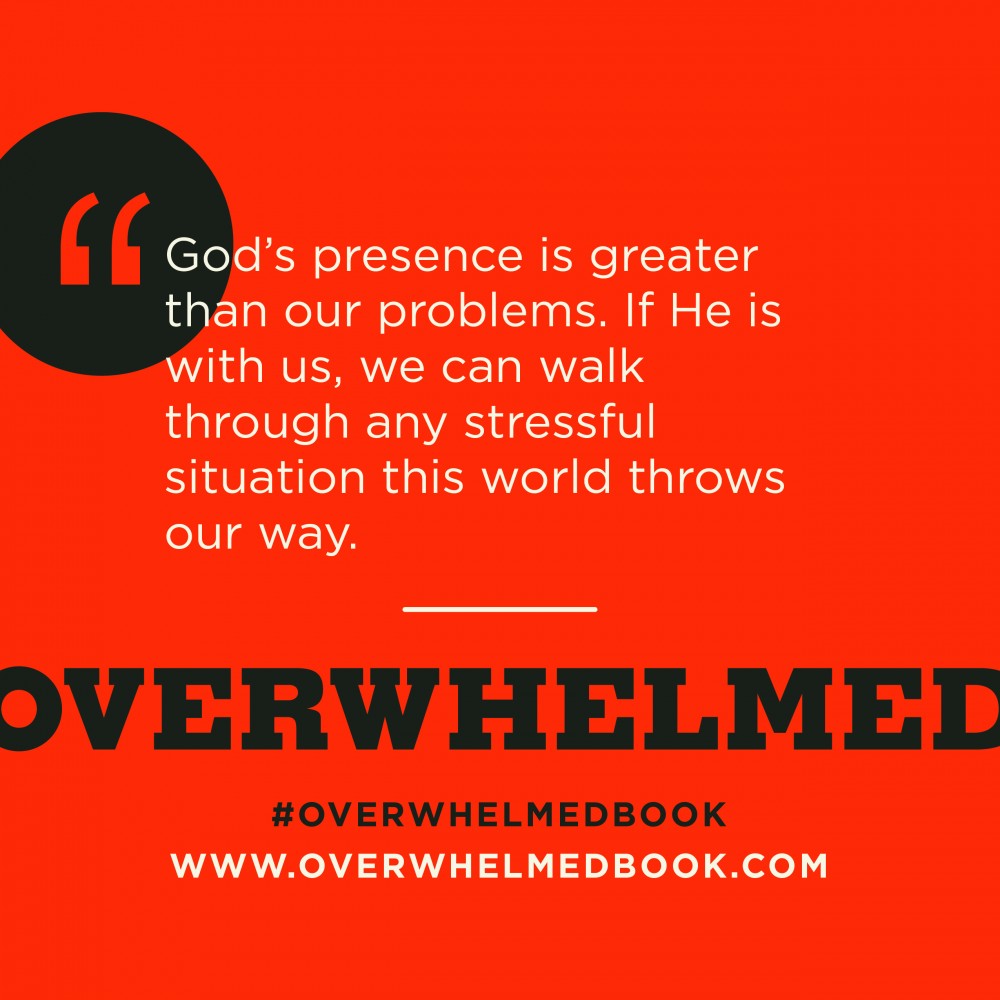 Take a step towards overcoming fear, worry, anxiety, and depression and get closer to victory—to a place where you are hopeful, peaceful, and free
Becoming a Contagious Christian
Sharing your faith in a personal and natural style that fits you
Just Walk Across the Room
Equip and inspire yourself for personal evangelism
The Power of a Whisper
Listening for God's voice in your day-to-day life and acting on what you hear
Loving Our Kids on Purpose
Incorporating the principles of the Kingdom of God into parenting strategies