Parent & Toddlers
Thursday 9.45am (term time only)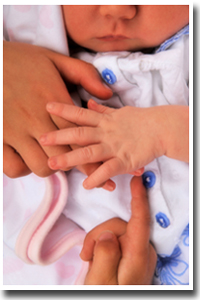 A Parents & Toddlers group is held in the church sanctuary every Thursday morning at 9.45am (term time only) with lots of toys and activities, storytime, snacks for children and adults. Entry is just £1.50 per child.
All pre-school children are welcome with their parents, grandparents or child minders. The group is co-ordinated by Joyce, and supported by several other hard working volunteers!
We currently have a waiting list, but please pop by to give us your details, and we will get you and your child a place as soon as possible.

The Mossvale Hall also has some external organisations that provide excellent activities for little ones: