Churches 2Gether
2gether - Renfrewshire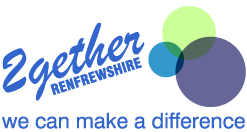 2gether-Renfrewshire is a local expression of the national Evangelical Alliance and a catalyst for churches working together in the Renfrewshire District.
Local church leaders meet each week to pray for their communities. Joint inter-church celebrations (One Church) are held regularly across the county.
2Gether is also a management group for Paisley Street Pastors, and the Renfrewshire Foodbank project is now a charity in its own right.
---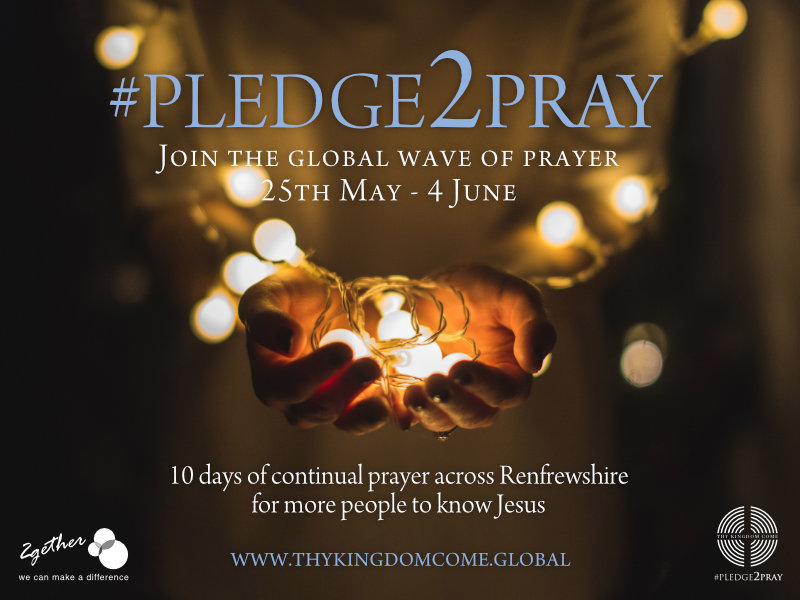 In support of the Thy Kingdom Come prayer initiative launched by the Archbishop of Canterbury, 2gether Renfrewshire is planning to pray 24/7 from Pentecost to Ascension Day; that's from 6pm on Thursday 25th May until 6pm on Sunday 4th June. That's 240 hours of CONTINUAL prayer across our region! What's more, we will be joining in a global prayer initiative, all focussed on people coming to know Christ
You may wish to take a private hour yourself - are you a poor sleeper and up late, or an early early riser?
One hour slots are available on a first-come, first-served basis.
We're using a free online programme called SignUp. Here's how it works in 3 easy steps:
1. Click this link to go to the invitation page on SignUp:
http://signup.com/go/p3PHVr
2.Sign in: all you need to fill in is your email address (so you can be emailed to confirm the slots you've chosen) and your name. HOWEVER we have to warn you; there are a couple of check boxes for the website mailing list that you might want to WATCH OUT FOR.
3. Sign up! Choose your prayer slots - you can scroll down through all the available slots, or click on the calendar icon at the top of the page, to choose the day you wish to pray. SignUp will send you an automated confirmation and reminders. Easy!
---
Our next one-church celebrations with other local congregations: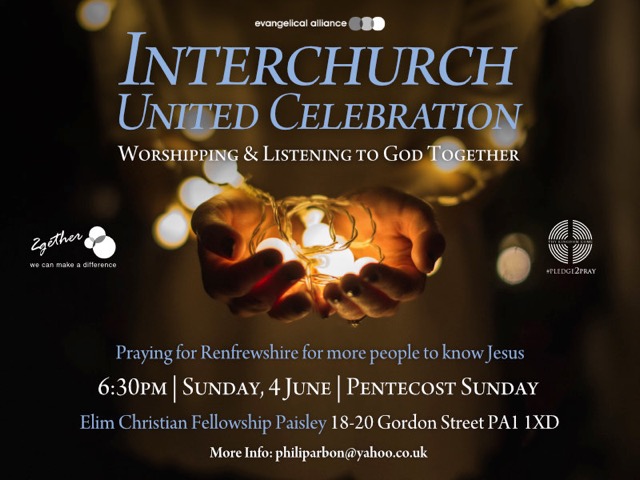 ---
THE FILLING STATION - MAJOR MESSAGES FROM THE MINOR PROPHETS
Every Wednesday 5th July - 16th August 2017 7.30pm
Mossvale Community Church, Paisley