Sermons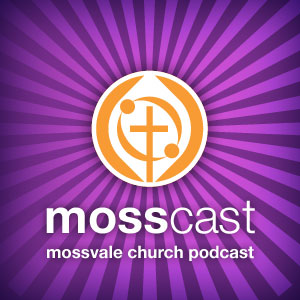 May God richly bless you as you listen to these sermons.
It is my desire that all who hear them may be challenged to a deeper sincere relationship with God and true FREEDOM in Christ and the JOY that brings! After all, it is Gods Word and not our own!
There are no media files on the site yet.